KANDO Care Ltd is an independent recruitment company, specialising in the provision of care personnel. KANDO Care provides fully compliant temporary and permanent staff at affordable prices, ensuring cost effective staffing solutions. Working closely with private care and nursing homes, mental health hospitals and the NHS. KANDO Care has a strong set of core values and believe in understanding all our customer's needs.
We have multiple contracts in place with clients across England. Our unique approach to providing effective, tailored recruitment solutions ensures that KANDO Care remains a preferred supplier for healthcare settings nationwide.
Customer Commitment: We develop relationships that make a positive difference.
100%
Respect for All: We value our people, encourage their development and reward their performance.
100%
Quality: We provide outstanding service that, together, deliver premium value to our customers.
100%
Personal Accountability: We are personally accountable for delivering on our commitments.
100%
Integrity: We uphold the highest standards of integrity in all of our actions.
100%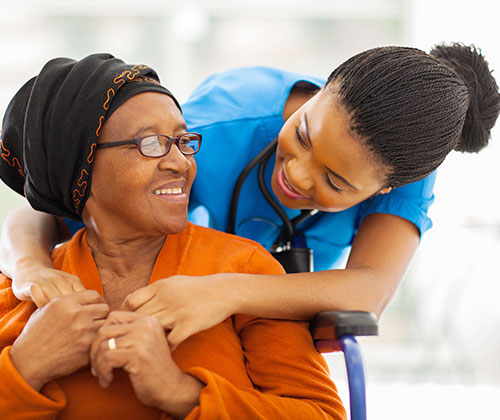 We promise to fulfil our client needs with outstanding, qualified staff and build long term relationships

We desire to be the best of what we do and deliver an exceptional service to all.